I just finished watching Series 1 of BBC's Sherlock series, a modernization of Sherlock Holmes. Only 3 episodes per season, but 1.5 hrs. long each, it's still not enough. More Sherlock! Itching to get my hands on the Series 2 DVDs. Aside from the brilliant crime solving and Holmes-Watson comradery, there is some beautiful wallpaper. I'd love to live in 221B Baker Street, though rooming with Sherlock…hmmm…"You make the tea! I made the tea last time! and move your magnifying glass!".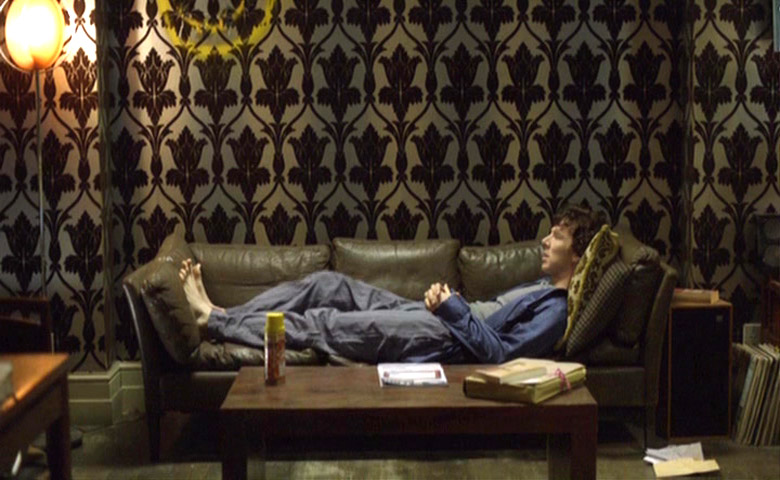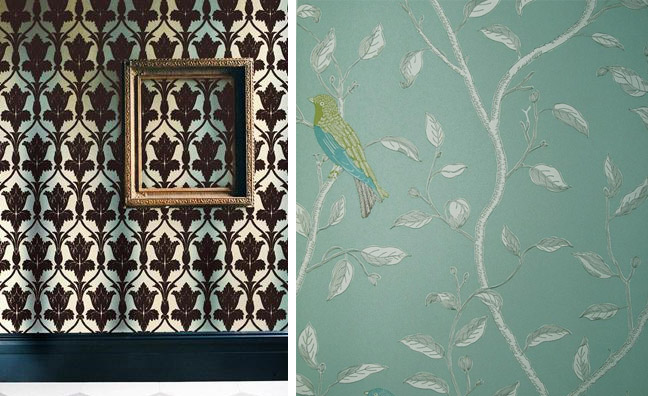 The main sitting room wallpaper is from Zoffany called Navarre. The Finches also caught my eye in the front hallway. It's a print by Sanderson.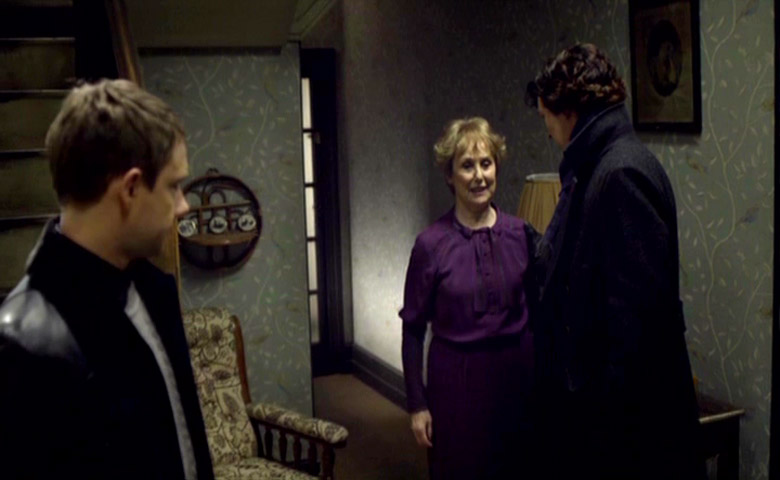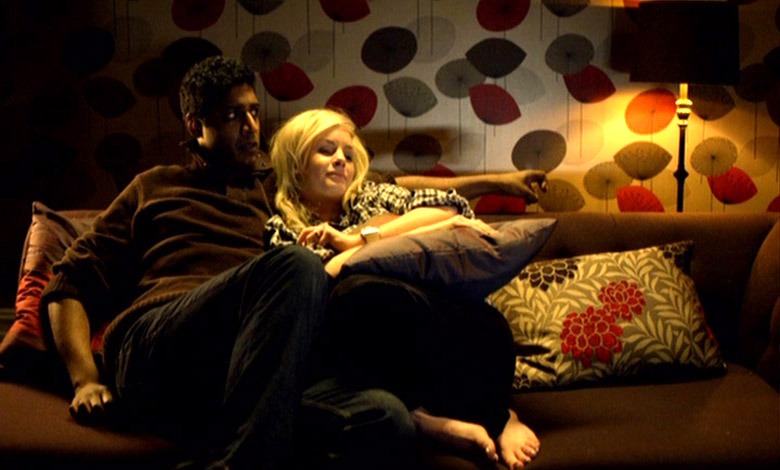 Above:  'Dandelion Clocks' also from Sanderson.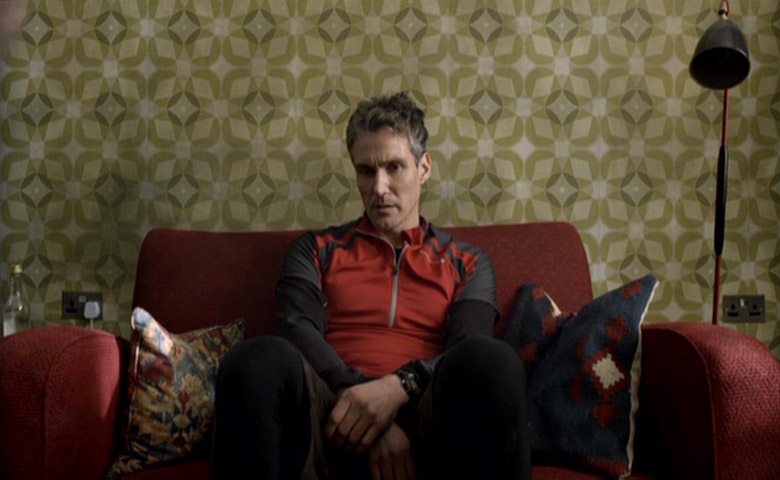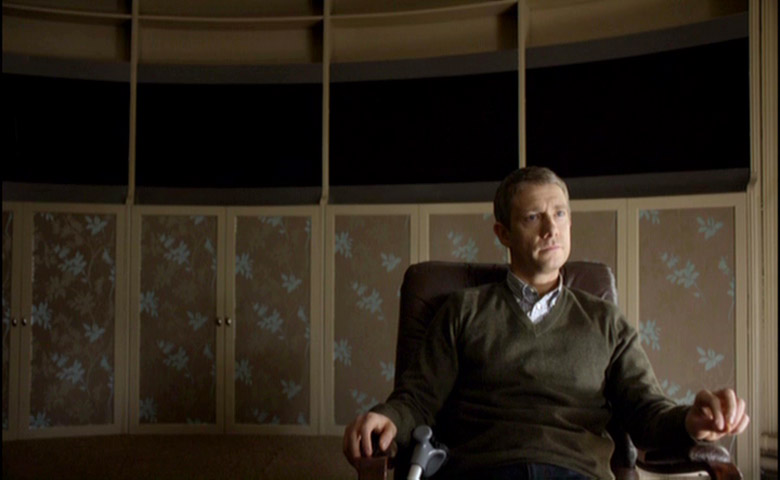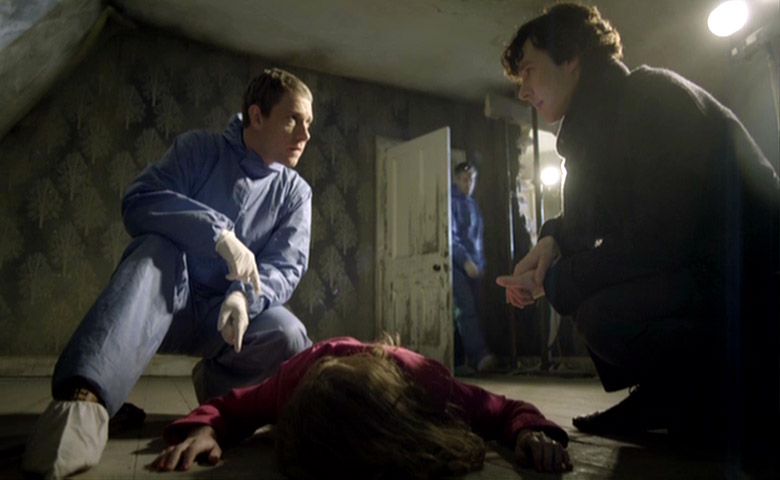 Holmes and Watson investigating murder, with a lovely tree print in the background.