(It's ok, cause I said it)
Back from the motherland and went for a delicious dinner at the new Pizzeria Libretto now at Danforth and Carlaw with Yvo, Soph, Sue and Sebadoo. So good after a month in China and the last few nights of "I dream of pizza". Then it was off to see the Kooks with Yvo. We witnessed some "unnecessary roughness" at the doors with an inebriated patron, but we don't know what happened beforehand, so we don't know the full story. She was carried off the premises by the scruff of her hoodie.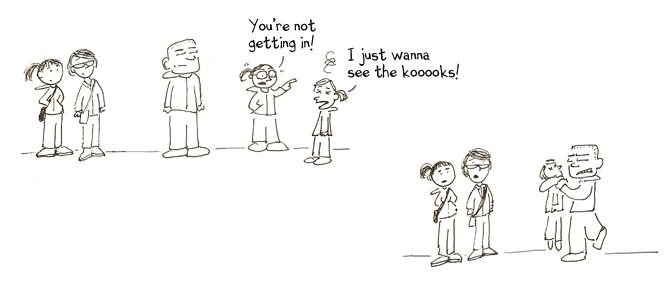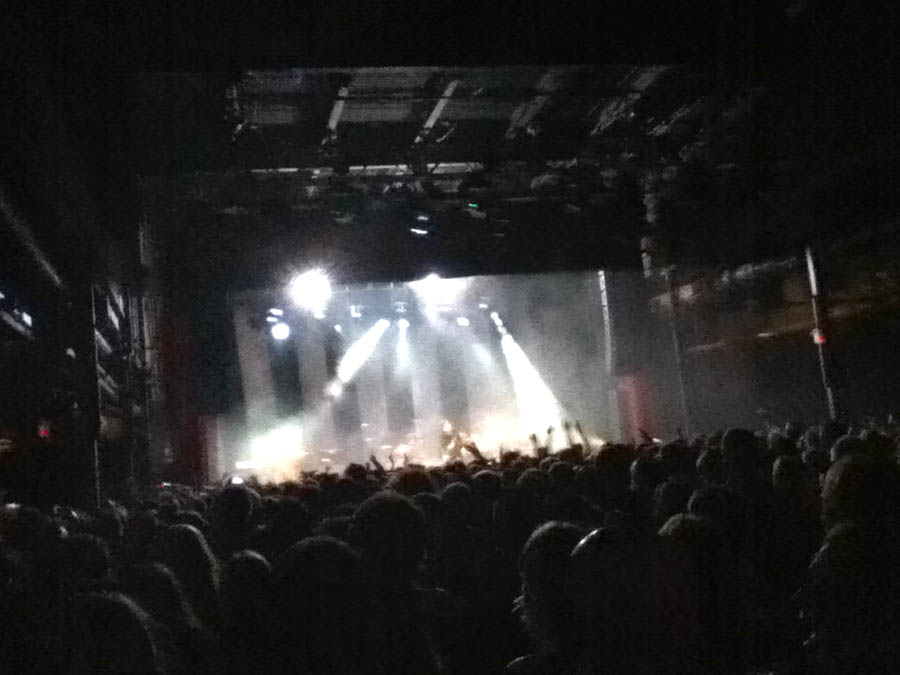 Why are Kooks fans so tall? If I bounced around a bit, I could see Luke's curly little head. Anyways, they sounded good live and entertained the horde. It was amusing watching the superfans sing along emphatically and fist pump the air at key moments. We felt a little old in the all ages crowd…Yvo screeching, "my eyes!! my eyes!!" with the flashing stage lights, but it was fun boucing to the music and then it was time for these old knees to hit the road. Well done boys, a nice night out!