This post is a little late, but that is just a testament to the extent of my food coma. As many of you may know, the past weekend was the celebration of the lunar new year, and for chinese families, this means a lot of eating. Every dish in chinese is a simile for a blessing of wealth or good luck for the new year.
All this for one meal and it was glorious!
And on another day we went for hot pot with Y's family. Hot pot is a communal event where you gather around a boiling pot of water with your choice of soup stock and cook your dinner. Again, the variety of food is astounding. Beef, lamb, various vegetables, oysters, mussels, shrimp, fish, taro, chive dumplings, squid, tofu, lotus root, and more options if you wanted.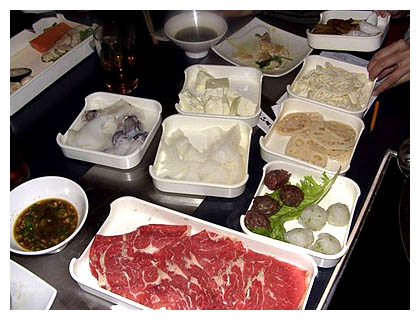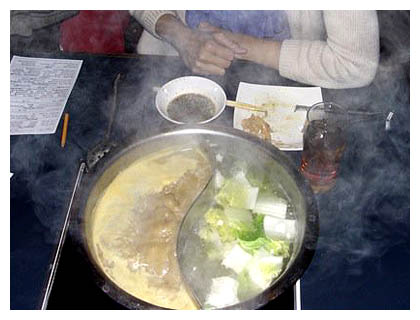 Sometimes, I'm just glad to be chinese for the variety of food! Happy New Year everyone!
~ Lurgs