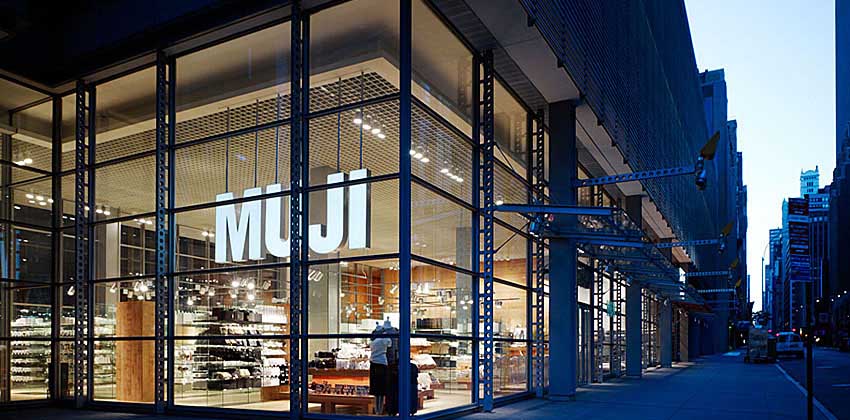 I have been fortunate enough to live in Japan for a little while. And if there's something that the Japanese do well besides technology, it's aesthetics and design.
MUJI has everything. Their philosophy is simplicity that focuses on functional design, infusing a complexity that transcends on a global scale. You can read about their history on their website but there's also this beautiful book by Chen Jiaojiao about the MUJI brand.
MUJI has really gained momentum over the last few years overseas with stores opening in the States, the UK, Europe, and other parts of Asia. I think the Japanese realized they couldn't keep such a good thing to themselves for that much longer!
~yy
P.S. I stocked up on their pens that 4 years after, I'm still trying to get through them!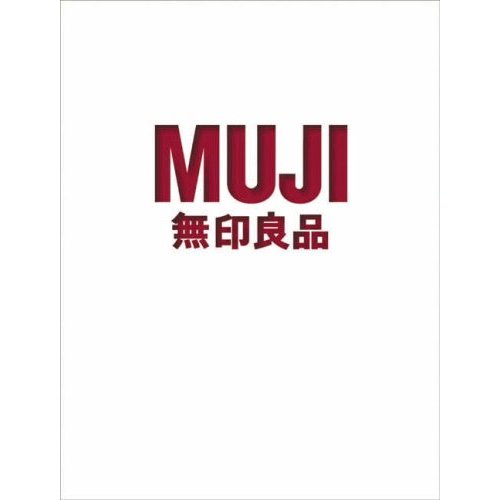 MUJI book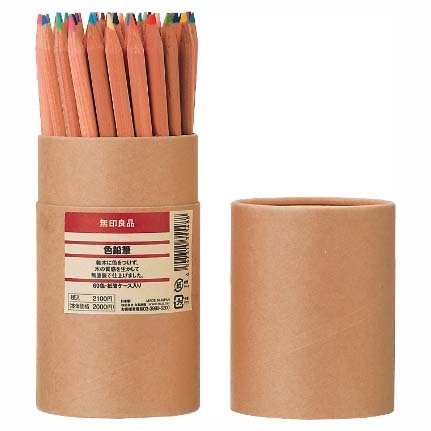 MUJI coloured pencils: $24.95US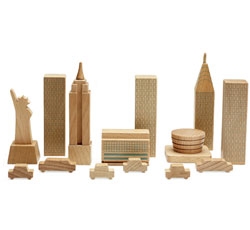 City in a bag (New York): $14US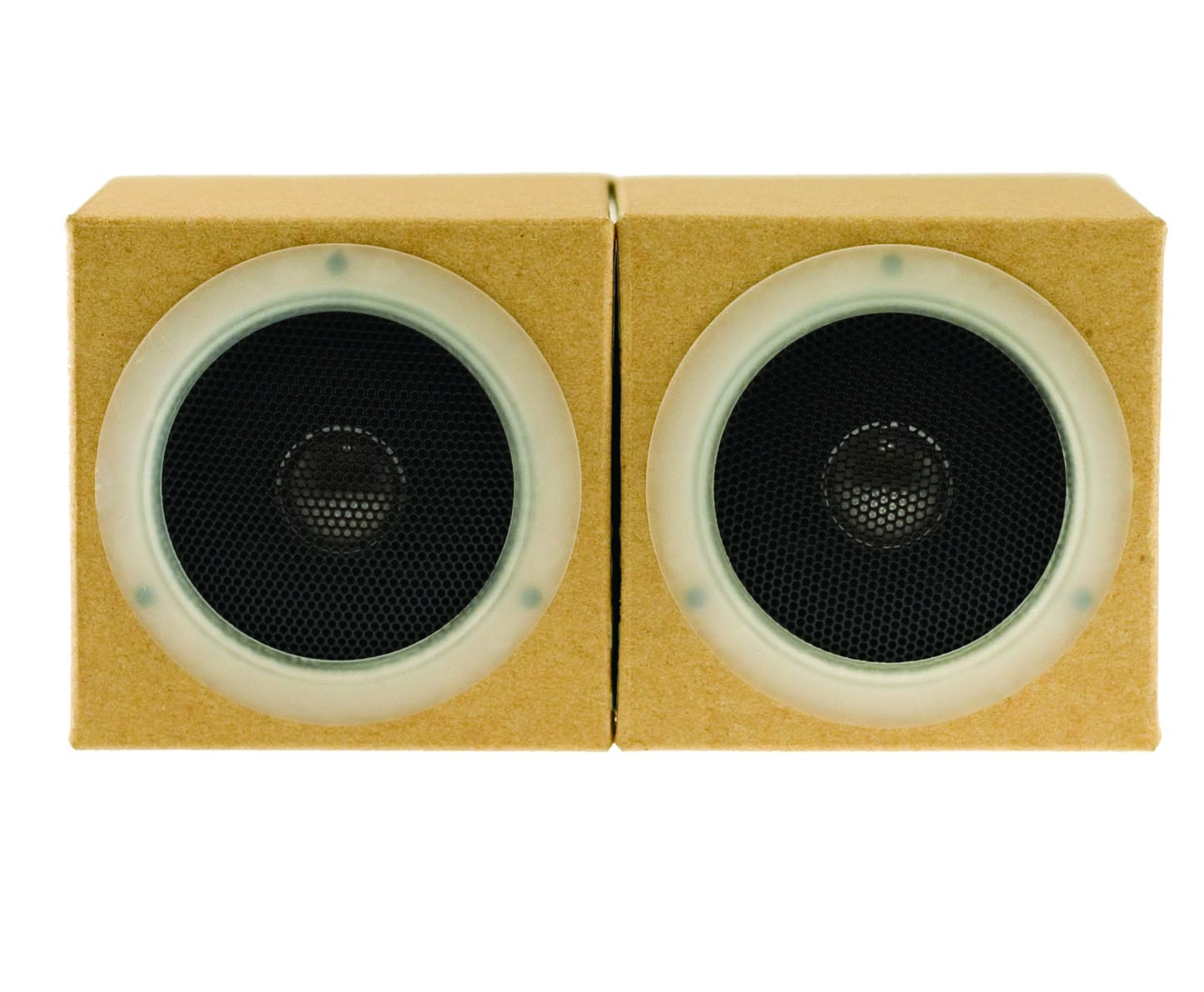 Cardboard speakers (Kraft): $38US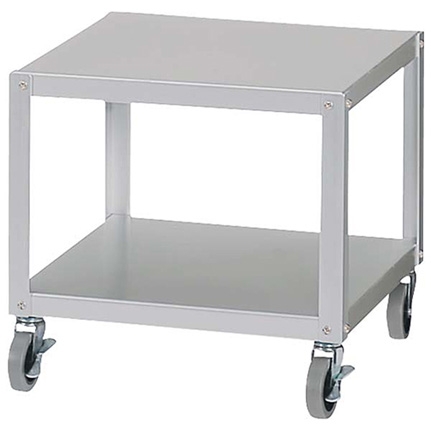 Aluminum Low Table Wagon – Small: $111.50US
Tags: design, Japan, Japanese, MUJI, stationary