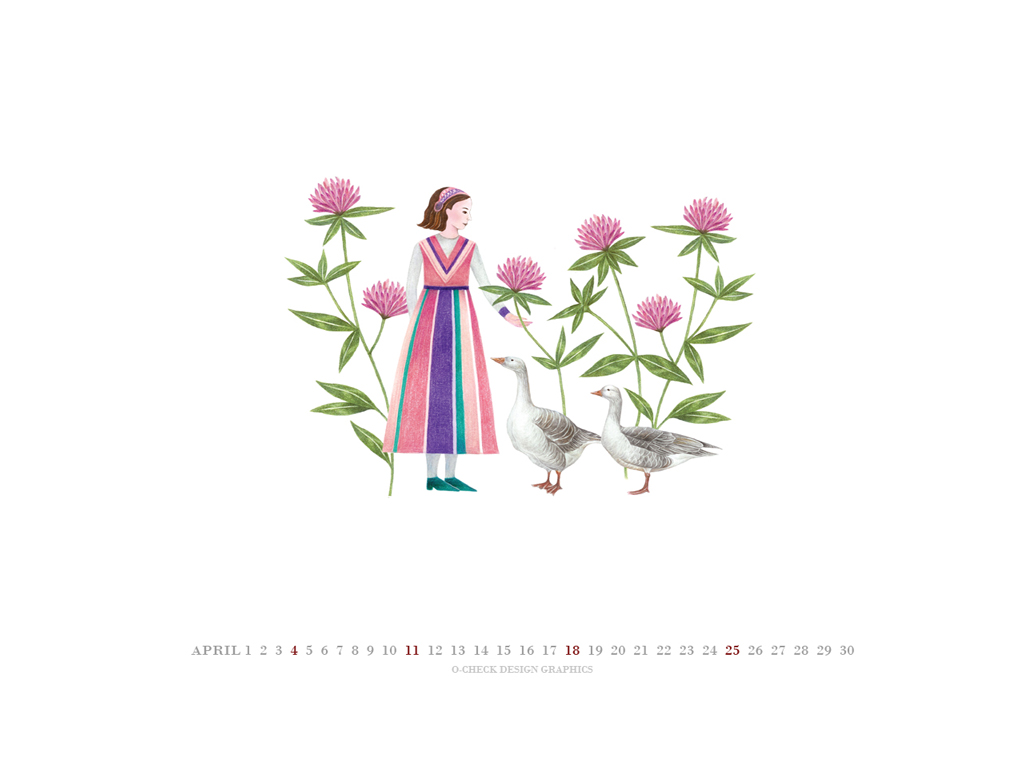 The first time I came across o-check design graphics' items was in Australia. I was at the Source on Queen Street in Melbourne and saw the cutest decorative tape! It's clear but with a white "lace" print. I quickly noticed other cute o-check items like a stamp kit and some notebooks. I love finding new and fun stationery! And o-check ticks all the right boxes. Vintage-inspired? Check. Classic, clean designs? Check. Quality? Check. How about environmentally friendly? Check! Almost all of the items are made from soy ink and biodegradable glue, and a range of recycled and found papers. I like the small details they add to some of their items. Like the small cloth bits stitched onto their notepads.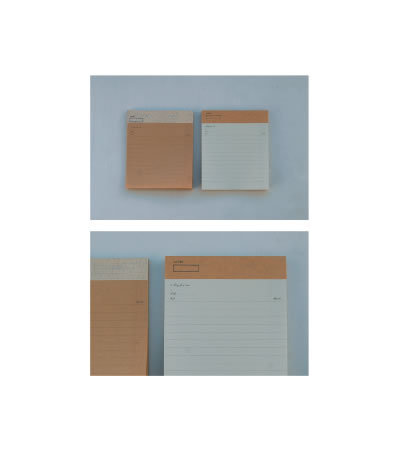 Or how about this sweet "Library Card" journal?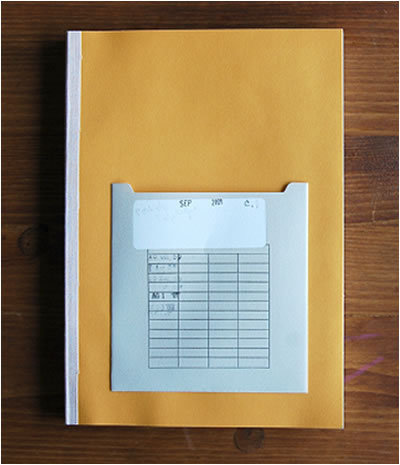 The company was established in 2000 in Seoul, Korea and has quickly developed a reputation for stationery that is lovely and functional. Upon looking into o-check some more online, I came across some living and accessory items! It may seem the best way to get o-check items is through your specialty stationery/book shops. Basically places that carry various stationery items in small batches. I know that in Melbourne, besides the Source, Mag Nation, and Little Salon carries their products. But if you're willing to deal with shipping charges and are keen on it, there's actually this really fabulous shop called Notemaker (the sister shop to the Source) that apparently ships worldwide AND carries a bevy of cute things including o-check items! I actually found an o-check notepad at Anthropologie the other day (further proof that Anthropologie has some killer buyers working for them), so you can always keep an eye out there.
There's a website in English, however, the online shop on the page leads to their shop in Korean. At least you can look through the nice pictures! There's also a "wallpaper" link that is actually a wallpaper calendar with their designs, hence the leading picture in this blog with the girls and geese (for April). It's all about the details friends, and o-check has it in spades!
~yy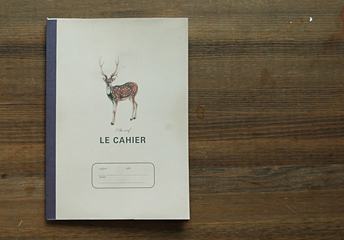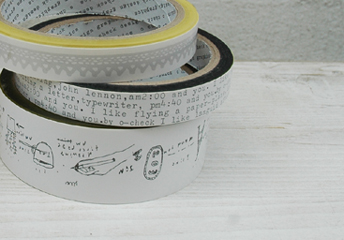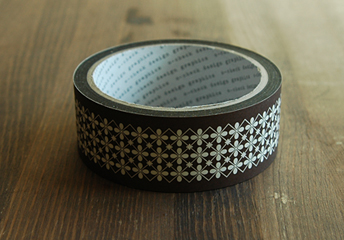 Tags: korean, melbourne, o-check design graphics, stationery