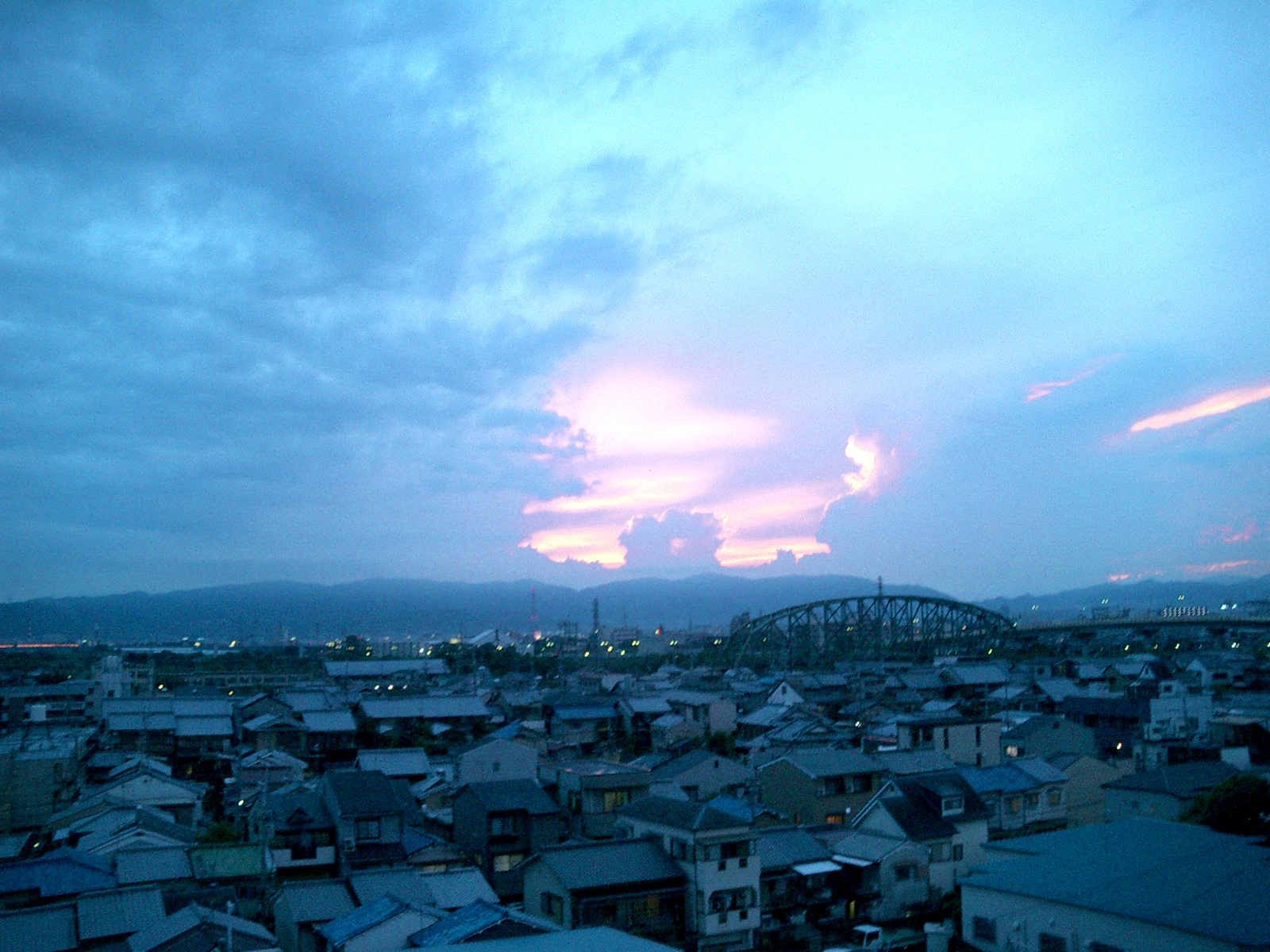 Hello.
I think it's safe to say for myself as well for Lurgs that we're relatively private gals. Our intention for this blog was always about our inspirations and loves. Not for crazy personal stuff. But anybody who knows me, knows that I'm not all hearts and bubbles. At all. So because I'm feeling a bit down and have a lot of questions about life. I thought I'd just blog a bit about my thoughts.
Are you the kind of person that needs an explanation for everything?
Sometimes I think I am. Obviously if it's an issue that I care deeply about, I will work my hardest to understand it. But I'm beginning to realize that there isn't an answer to everything. As many times as you want to run around in circles, sometimes, it just is. And you have to accept that. Anybody who has an analytical mind, who likes to create all sorts of scenarios and hypotheses will know that it's exhausting.
But it doesn't make it easier. And I'm learning that. So here I am with a busy mind, a bruised heart, and not believing in things I used to believe in. Today, I'm over it.
~yy