I spent the last week in NYC, spending the majority of the time with my sister in Brooklyn. Besides being a great trip overall, I met my first Etsy connection in real life…
Tracie from Epoch beads! In the past, throughout our Etsy conversations, I had such a good feeling from this lovely lady. I always thought, "she's so friendly!" and "I love her shop!". I was pleased to discover that Tracie is just as lovely in person. Her Etsy shop, Epoch beads is a wonderful source for jewelry supplies. And has a great following! Tracie has a fantastic assortment of vintage and contemporary supplies for all your jewelry/crafting needs at great prices. When I heard that she had opened a brick and mortar shop, I made sure it was one of my destinations during my stay in Brooklyn. Brooklyn Charm is a really awesome space right in the heart of Williamsburg. You can buy charms there, design your own necklace, and even purchase one of Tracie's own special creations! It's definitely a convenient and fun idea for those wanting to experiment with designing their own pieces and doing the handiwork or…not, and having one of the staff do it instead. Having choices is all part of the experience.
There are also workshops available and the staff is really friendly and ready to help when needed, so what more could you ask for? The next time you're feeling creative or thinking of buying gifts for someone or even yourself, go to Brooklyn Charm! This is definitely the place to be.
~yy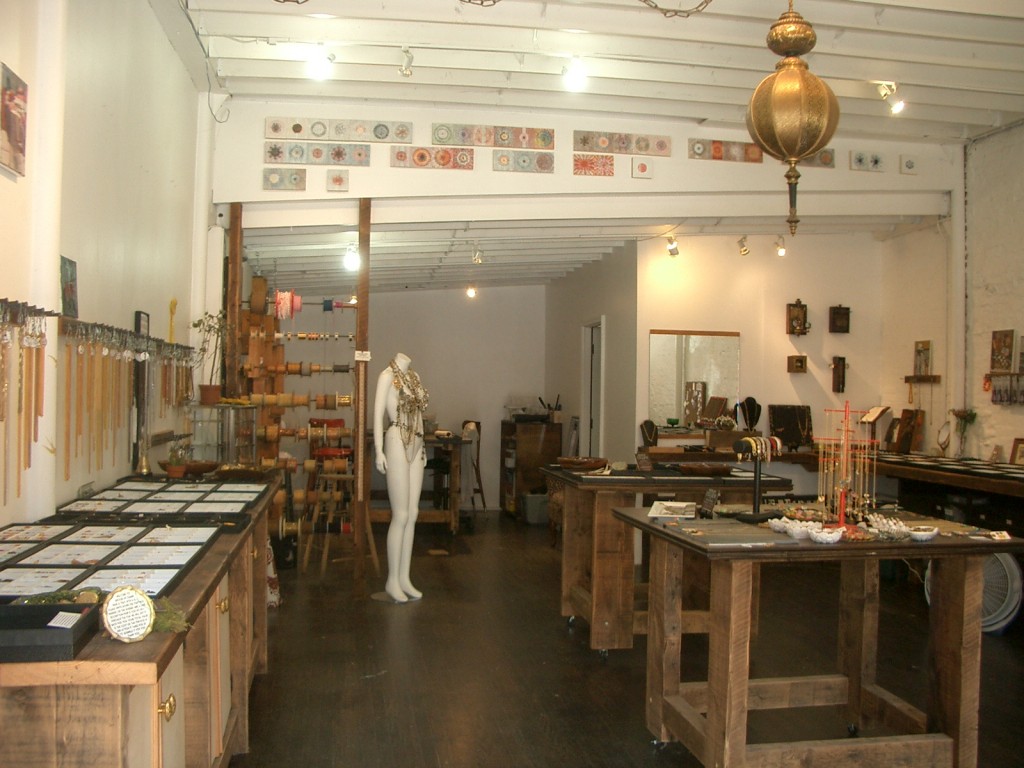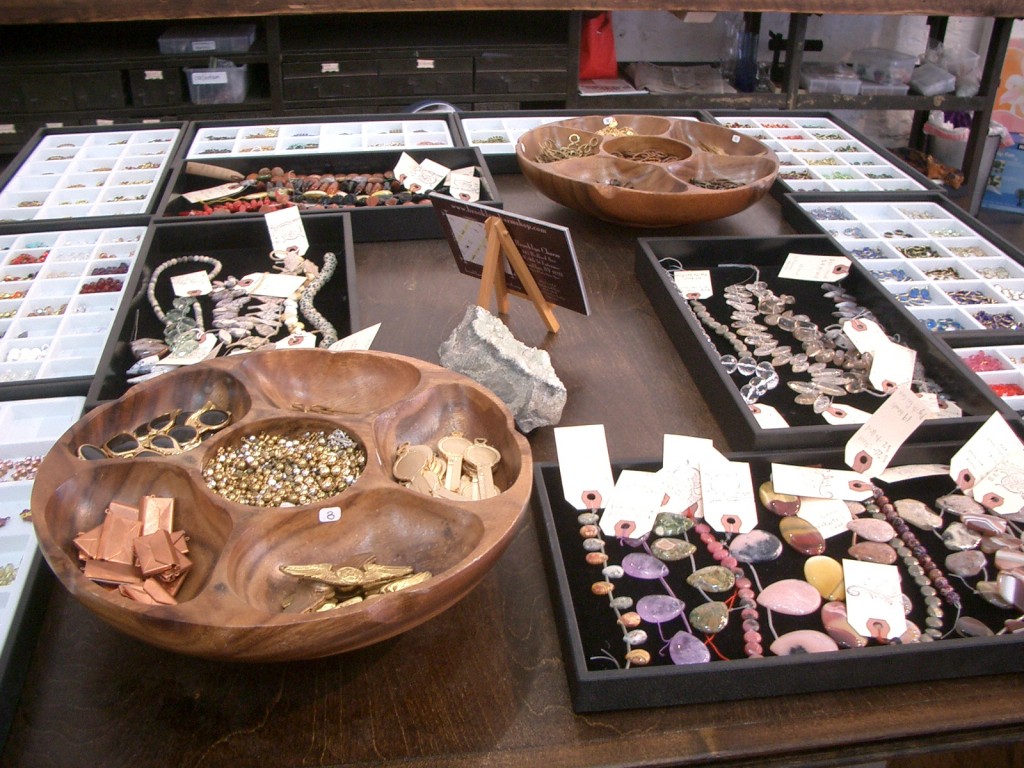 Tags: Brooklyn, Brooklyn Charm, Epoch beads, etsy, jewelry, NYC, supplies, Williamsburg