I love to get a peek into people's homes and rooms to see how they live and what they love. Paumes is a small, family run publishing company in Japan that produces these beautiful collections of books featuring artists' studios and living spaces.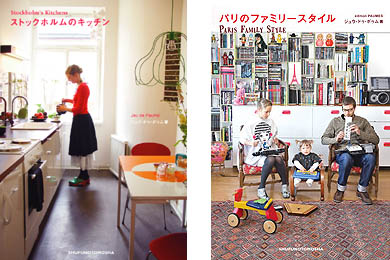 Even if you can't read Japanese, these pictures will inspire you as you daydream about your own living space. It's great to see how people go about organizing and decorating their spaces. Their colour and furniture choices, a peek into their personality. This is 100x greater than browsing the IKEA catalogue…(and I know that's quite a thrill for some people already)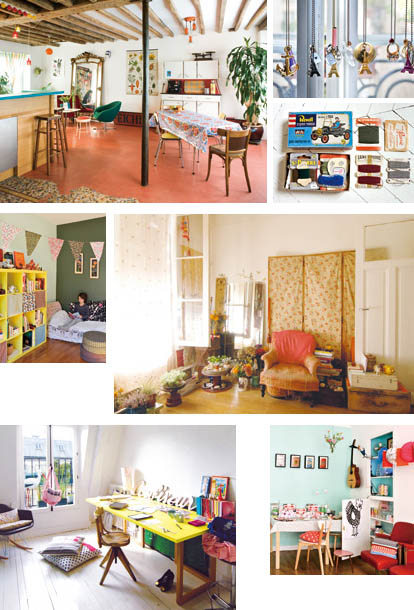 I ordered a few books for my sister from their website a while ago and they were extremely kind and helpful in our correspondence.
Recently I saw them again at Kinokuniya Bookstore in San Francisco (which is a great source of all sorts of Japanese books and things!) Sorry Canadians, there only seems to be one Kinokuniya in Calgary. If anyone spots any Paumes books in Toronto, please let me know!
Tags: artist studios, decorating, home decor, Japanese, kinokuniya, Paumes, publishing, style