In the beginning of May (sorry for the late post) we stopped by to check out the Toronto Comic Arts Festival at the reference library. TCAF has gotten bigger…I remember when it was in some tents behind the Beguiling. It was packed with great artists, publishers, and comic art connoisseurs.  Here's a few artists' tables we stopped at:
John Martz had some awesome prints at his table. Which were happily purchased. He's an illustrator, comic book artist, and editor of the very informative www. drawn.ca.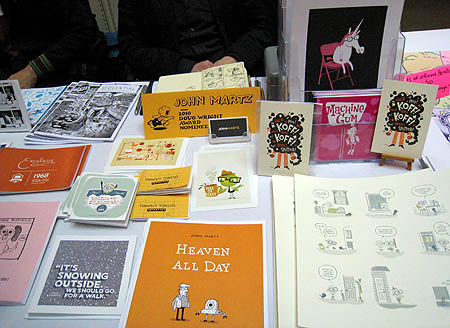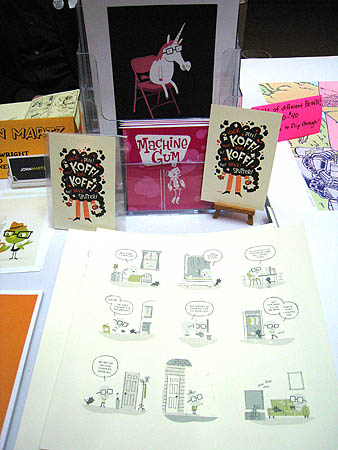 Ninja Cowboy Bear is a great little book about one's strengths and weaknesses and the best of friendships.  Designer and illustrator Hilary Leung was there showing off the book and some pins.  Lovely items purchase here too!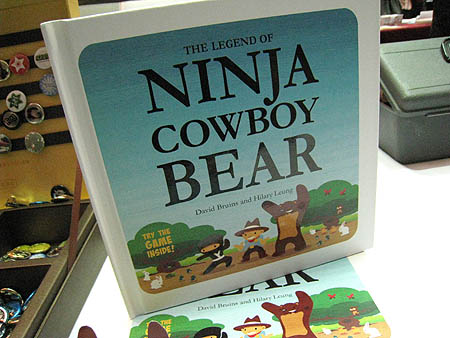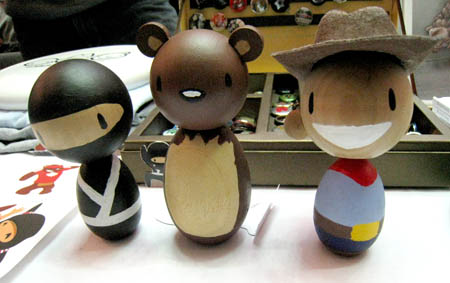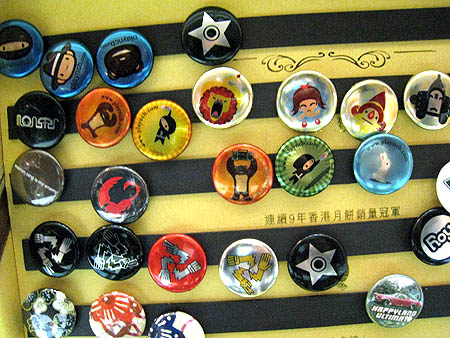 We also stopped and got some stickers from illustrator Hyein Lee.  I recognized her work from a showing at a local cafe. She has some great prints and comics featured. See more of her work here.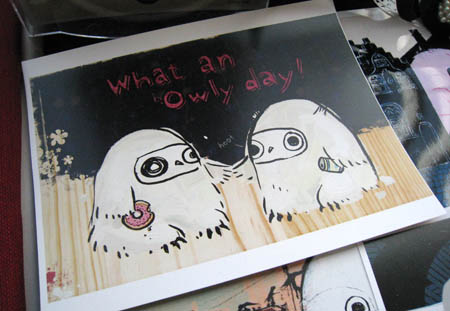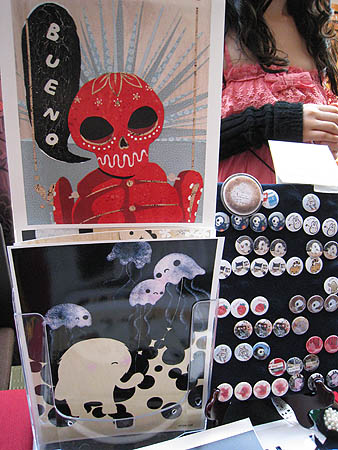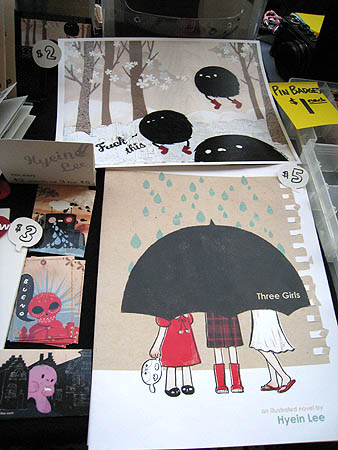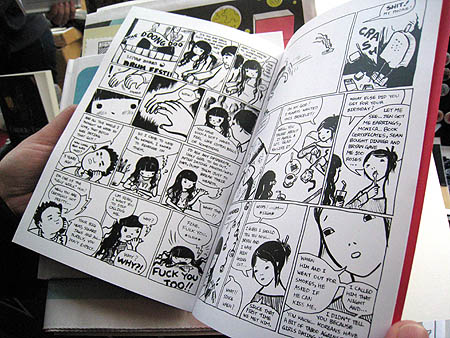 I just wanted to give a quick shout-out to Karl Kerschl of the amazing Abominable Charles Christopher. He had an amazing print (THIS) and his first collection of Charles for sale (HERE). Sadly, I was broke-ass or would've bought them in a heartbeat. They're definitely on my "to buy" list. Kerschl's ability to bring nature to life in his charming drawings are wonderful beyond words.
It was a great turn out especially since last year, they didn't have the whole upstairs open, which showcased new and indie artists. We have a feeling that this is  just going to get better and better each year! See you next year