YY and I have been fans of Monster Factory for years, seeing them at the One of a Kind Show and the Toronto Outdoor Art Show. They are Toronto-based monster designing dynamos. These awesome plush monsters each have unique characteristics and personalities. You get drawn in by their charms and then get a kick out of reading their accompanying bios. Here are two of our acquaintance: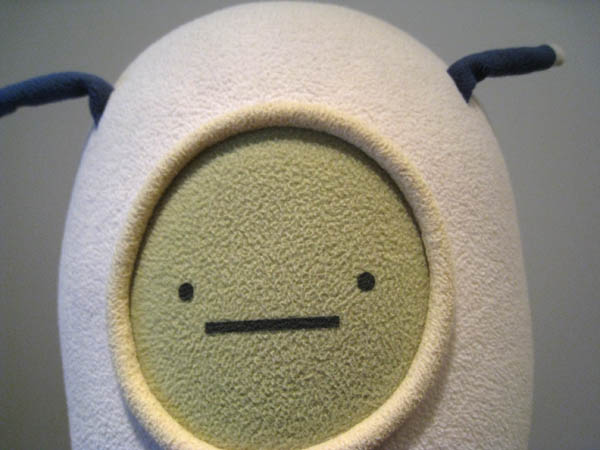 Here's Kyle who has "remarkable computational abilities and is a bit of a hypochondriac."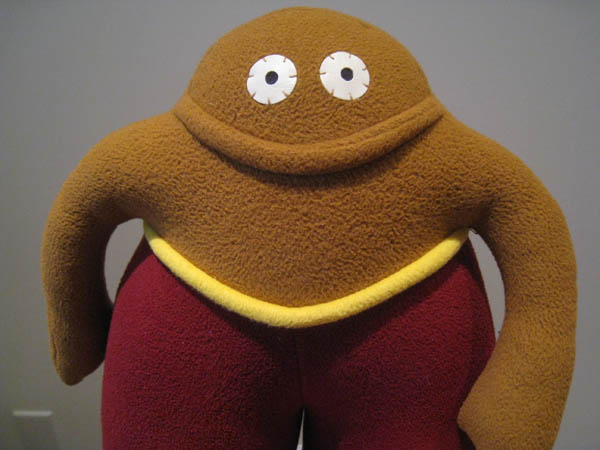 And Royce, (which I got for YY's brother, cause if he came from a Monster Factory, he'd be Royce).
I just discovered they made some Monster Factory films too!! What could be better??!?



More videos are available on the Monster Factory website.