When I was in Vancouver a while ago, my aunt took us to an awesome store…behold!! The Regional Assembly of Text!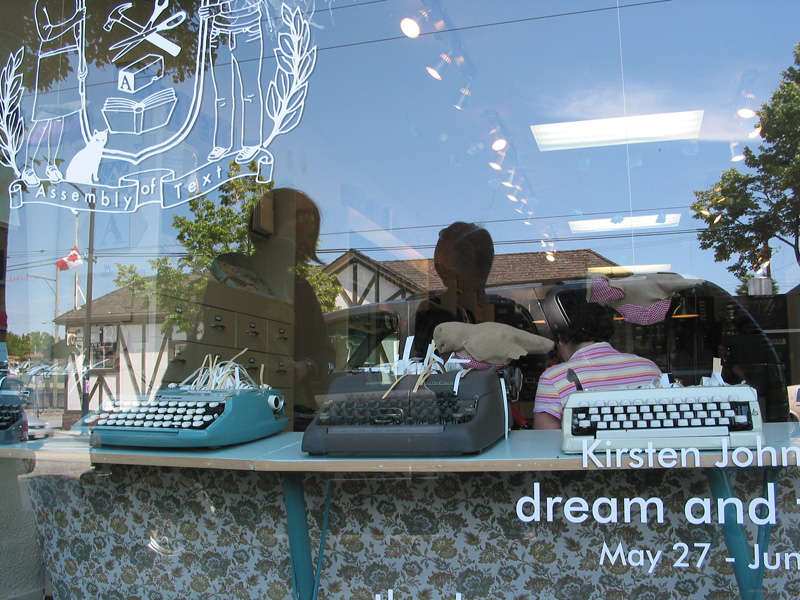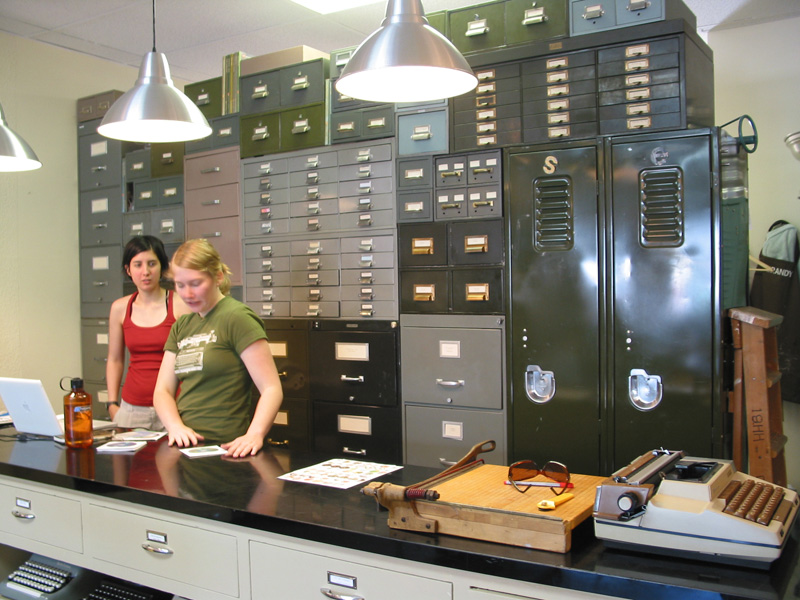 The store was opened in 2005 by Rebecca and Brandy, both graduates of Emily Carr Institute of Art & Design.  I loved the whole look of the store with the numerous filing cabinets, typewriters and so much great stationery! There was also a little nook aka. The Lowercase Gallery that housed an artist exhibit.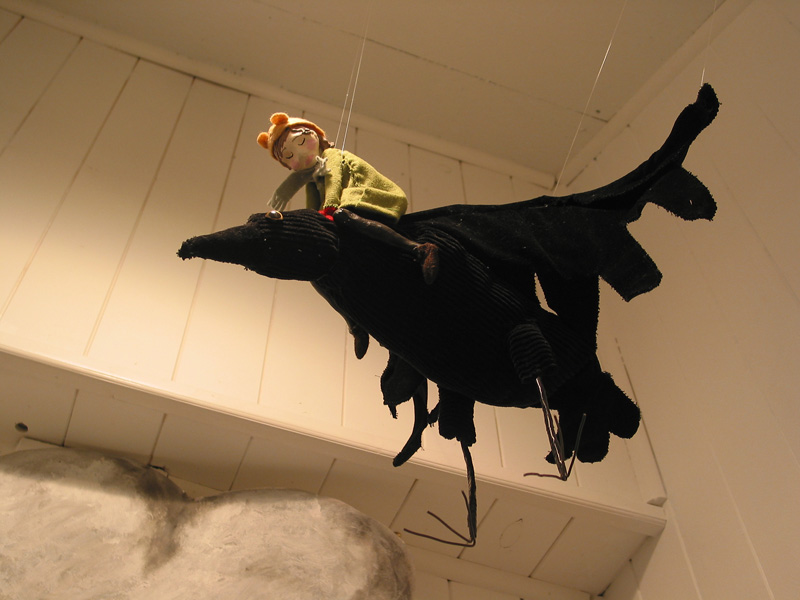 They also hold a monthly letter writing club on the first Thursday of each month (supplies provided!). With all their cute cards and note papers, you'll be inspired to write to friends near and far. Hurray for snail mail! So definately check them out if you're ever in the neighbourhood or you can shop online on their website.
Regional Assembly of Text
3934 Main St. Vancouver BC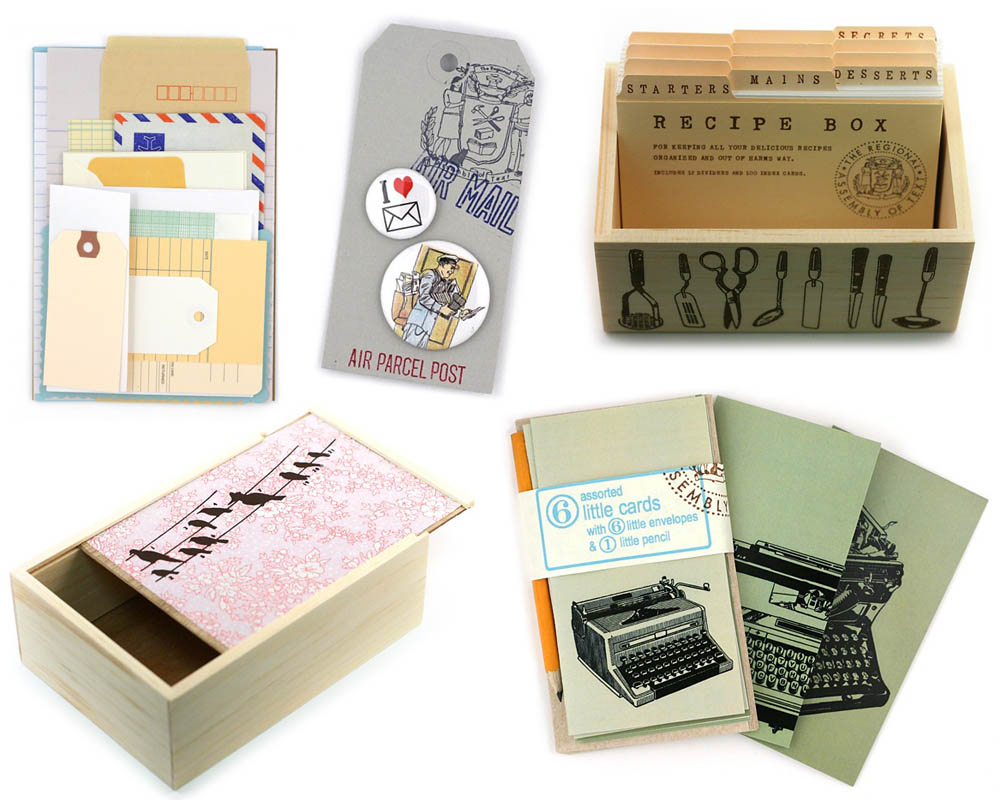 *Also, for those in Toronto, the Magic Pony also stocks some of their products. I was there browsing one day and recognized the logo at once…huzzah!! Like unexpectedly seeing a friend half-way across the world (ok, across the country). Anyways, a delightful surprise and good for us locals.